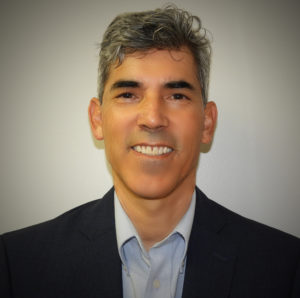 "I treat my patients as if they were members of my own family." 

Dr. Daniel Jimenez, M.D.
Daniel Jimenez has over 24 years of experience as a medical doctor. He is board certified in Family Medicine. He completed medical school at UCSD School of Medicine in 1991 and completed his internship and residency at White Memorial Medical Center. He has been in private practice in Orange County since 1994.
Dr. Jimenez has a special interest in treating diabetes, vitamins, supplements, and anti-aging. He is a firm believer in nutrition and a healthy lifestyle as the basis for long-lasting health. His practice serves seniors, adults, and adolescents.